Welcome Quit Smoking Magic Affiliate Program.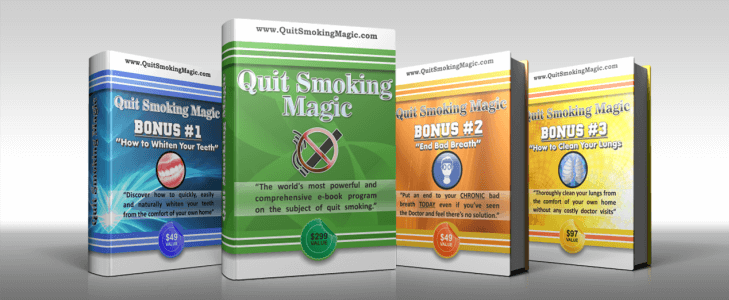 Make 75% ($25) Commission with this Hot Product!
Hello and thanks for visiting..
I appreciate you being here on this page and like everything else we're all super, super busy making this year our biggest year yet and no doubt we all WILL.

QuitSmokingMagic is a ultra-targeted niche product with massive demand.. let me tell you why joining us as a partner could help you add a substantial amount to your bottom-line.

Bottom line
From the product, the design, the sales letter, the split test and the banners, It's all done by top professionals in order that this product will rock the surface!
Do you need unique articles for your website? send me a quick email and one of my writers will work on it asap, just let me know what content you need there.
Your hoplink is...

Click Here To Generate
(Insert your clickbank Account Nickname before generating hop links)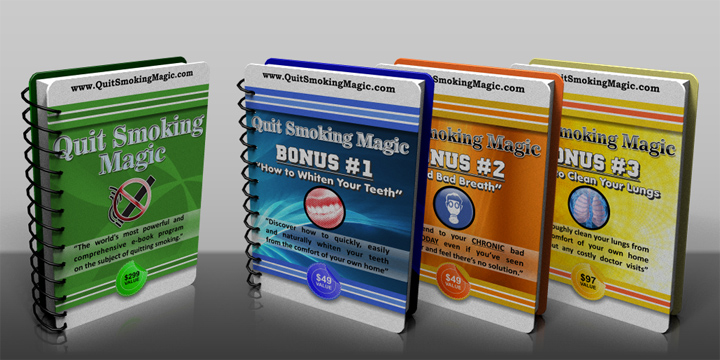 You can always contact us at affiliates@quitsmokingmagic.com for any kind of query. We are dedicated to help our partners make most the of your efforts.
Copyright © QuitSmokingMagic.com. All Rights Reserved.